Flake, Fluid and Float 2014 editions
We released out first figures, Flake, Fluid, and Float, in 2004 during the early days of vinyl sculptures. Over the past ten years, we have aimed to perfect our craft and push the boundaries of what vinyl figures can be. To celebrate this exciting ten-year milestone, we proudly present Flake, Fluid, and Float as re-sculpted, resized and revamped 2014 anniversary editions. These newly developed figures will be released in impressive dimensions: Fluid's longboard measures 18'' [45 cm] and his body height is 12'' [30 cm] from top to bottom. Packed in premium cardboard boxes and embedded in soft sponge, each set contains the two vinyl sculptures Flake and Fluid, and Float's interchangeable head, which can fit onto Flake's body. The cream edition will be limited to 320 pieces and the pain edition will be limited to 220 pieces.

10 years ago
In 2003, Mark Landwehr began working on his first series of sculptures in the small town of Hannover, Germany. Sculpted and cast in resin, the finished pieces were presented to the public for the first time at the Plastic Particles Exhibition in Berlin in the summer of 2003. Several magazines ran photographic spreads of the figures, and as he gained recognition, the first series of figures was released in collaboration with Vans. These figures were Flake, Fluid, and Float, and they mark the birth of coarse. We could not be more thrilled to revisit them and share the early visions of coarse with you once again.
cream anniversary edition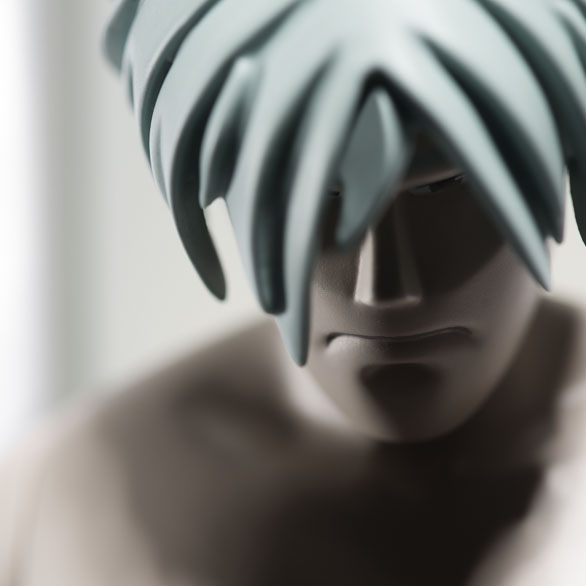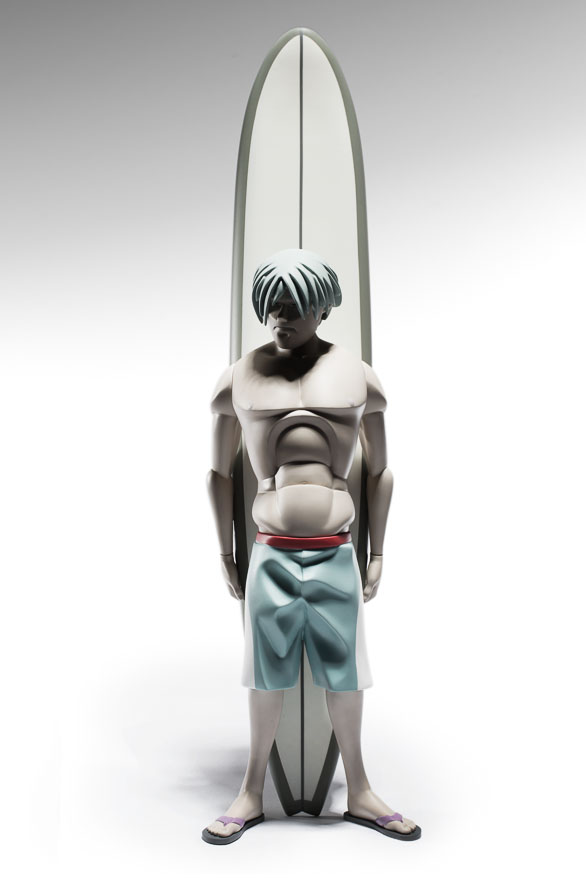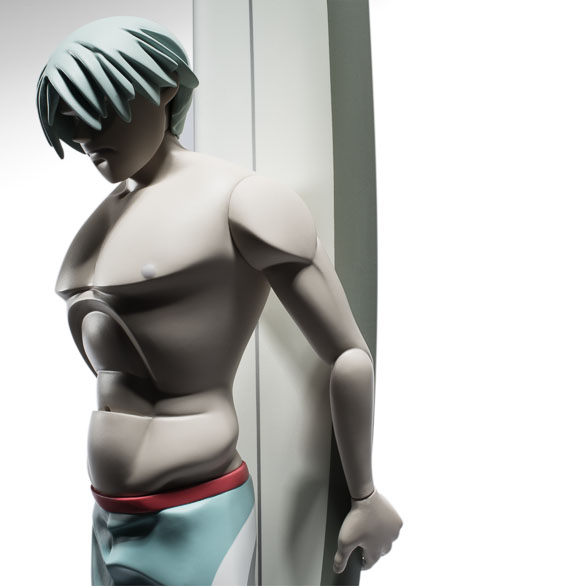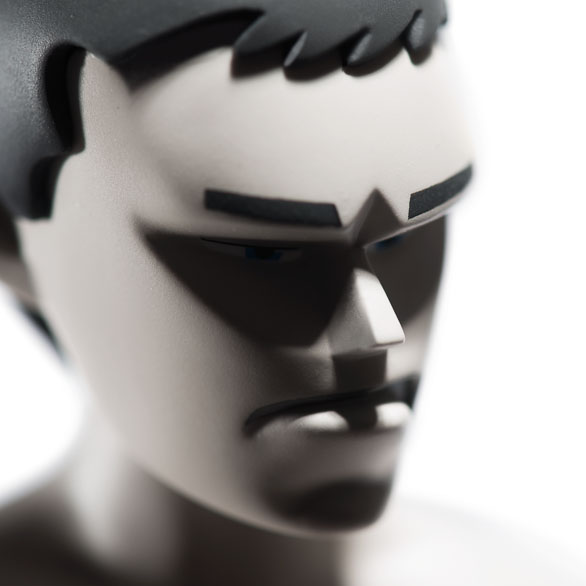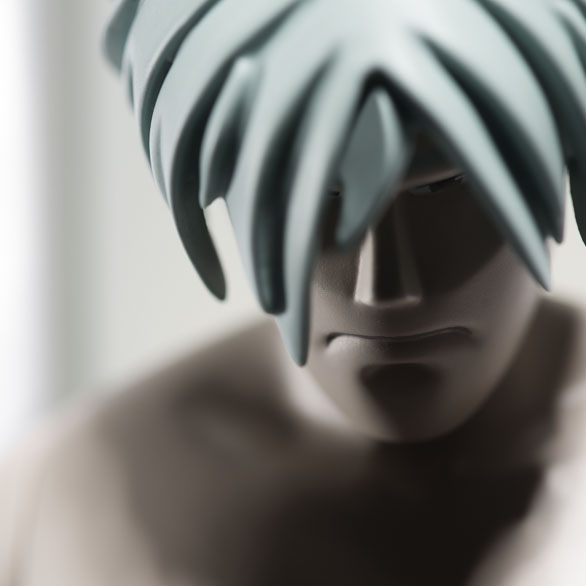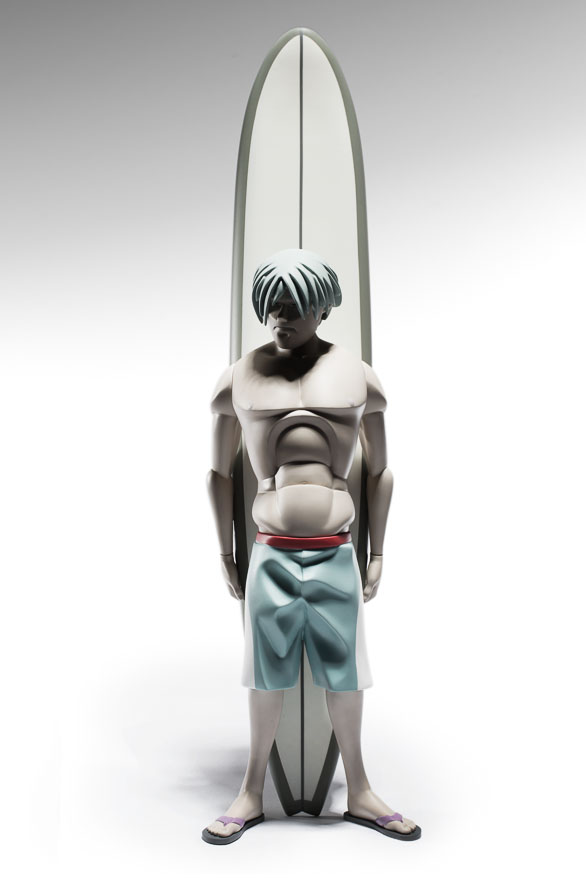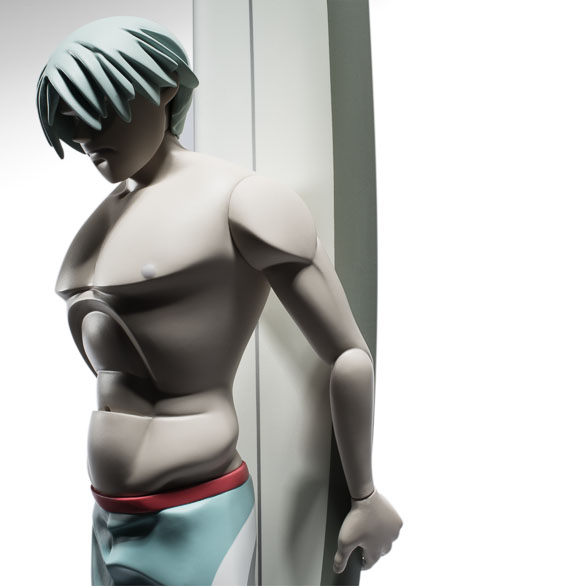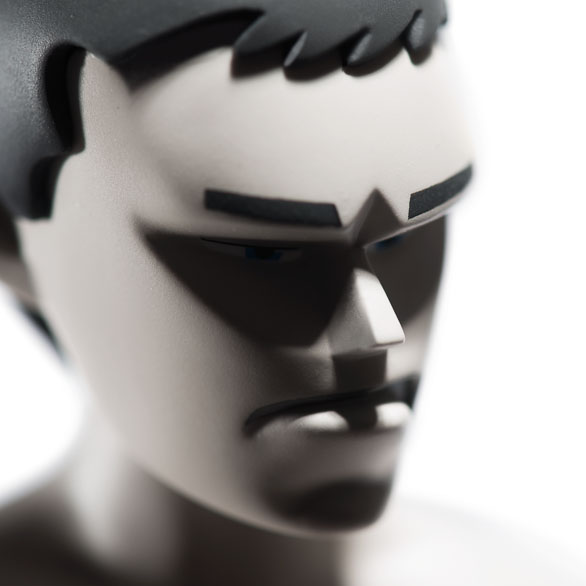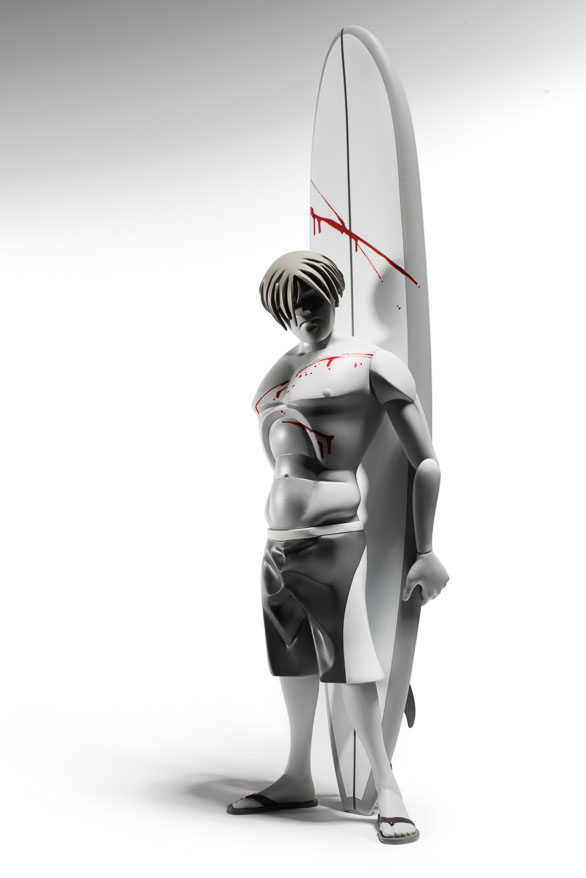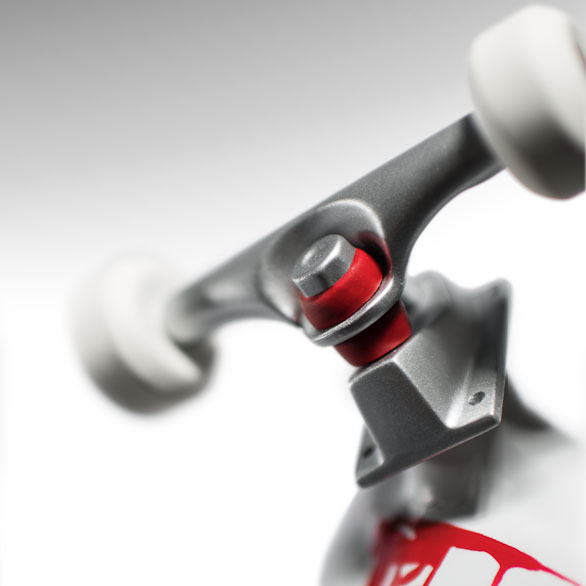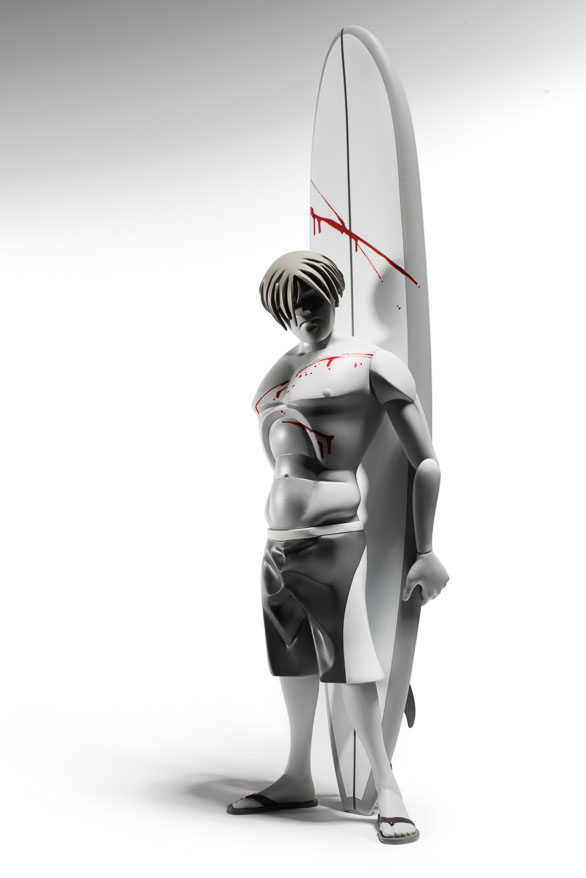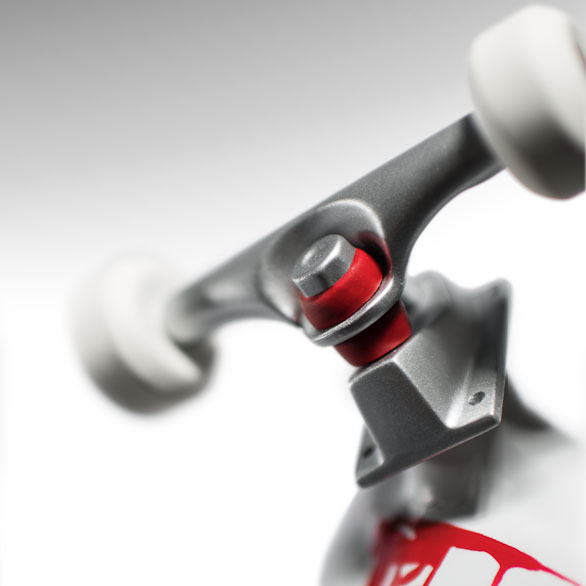 On sale March 11, 2014
Flake, Fluid, and Float
10th anniversary editions
cream edition [limited to 320 pieces]
pain edition [limited to 220 pieces]